Royal Web
Posted Friday, 03/11/22
When I need a break from writing, I often dabble with web design. This is the current website layout for the upcoming In the Shadow of the King.
I'm sure I'll change it many times before it finally comes to fruition, but I like it so far.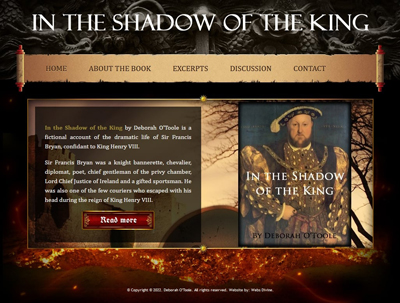 There are no known portraits of Sir Francis Bryan, but I think the rendering posted by John Wilhite at Find A Grave is a close imagining of how he might have appeared.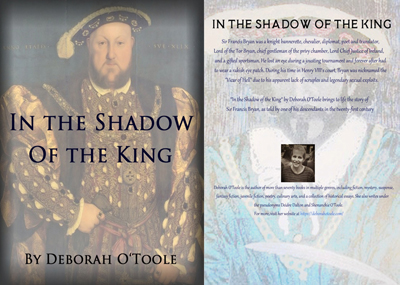 At this time, a muted version of the picture is featured as the back cover for In the Shadow of the King but may be subject to change by the time the book is finished.