Weekend Knick-Knacks
Posted Sunday, 03/06/22
I recently acquired a new photo editing program, Photo Pad from NCH Software, and I love it. I spent yesterday afternoon messing about with the collage feature, and this is what I came up with: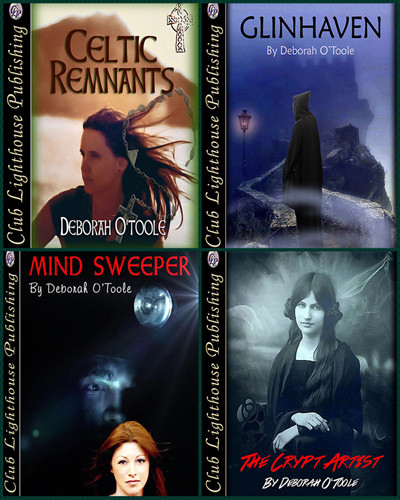 Photo Pad is somewhat easier to use than Adobe Photoshop, so I'm thoroughly enjoying the learning process.
I also spent part of the weekend putting flesh to the outline for In the Shadow of the King. It's not as easy as it sounds. In reality, I find writing a novel easier than doing an outline. The good thing is an outline can be changed at any time as the storyline progresses.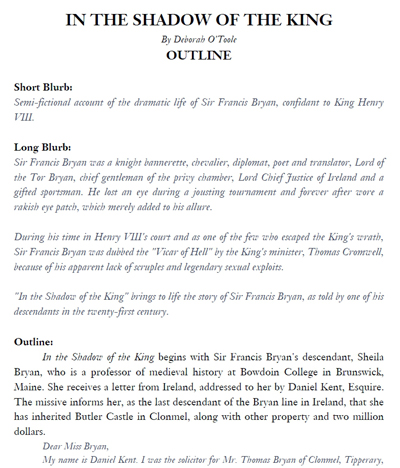 I never used to bother with outlines for my books, but as time went on I eventually found them to be very useful. In a sense, it gives an initial direction for the specific story, and can be altered at any time as new scenarios present themselves.
Wish me luck!

Tags: In the Shadow of the King; Photos & Other Images; Writing & Editing