And It's Complete!
Posted Wednesday, 09/30/20
A last bit of research today (my browsing history is beyond weird, but it's 99% for the sake of fiction), and voila! Bloodlust is now finally complete.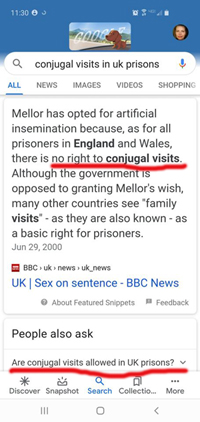 Bloodlust was finished on September 30, 2020 at 12:20pm.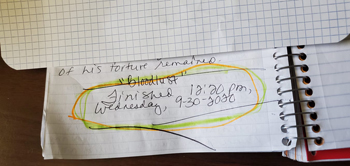 And now it's on to the editing . . .