Gothic Bookends
Posted Saturday, 01/01/22
I've recently started collecting bookends with a gothic theme. I love the look of gargoyles and other related sundry, so my choices are predictable.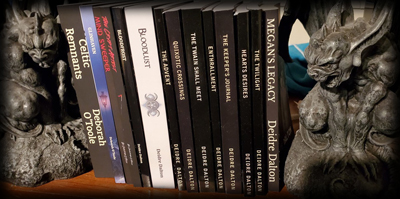 My newest acquisitions: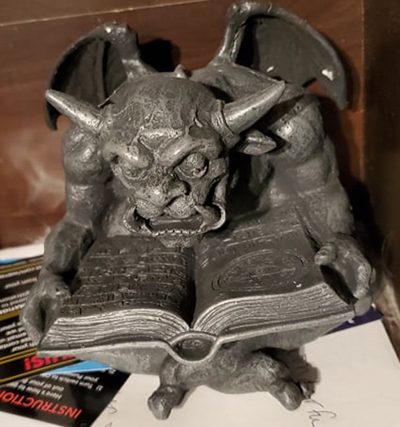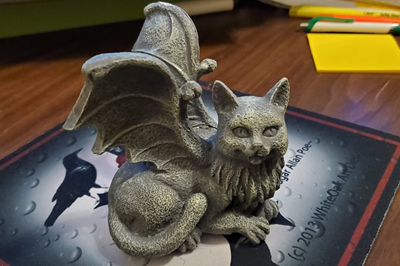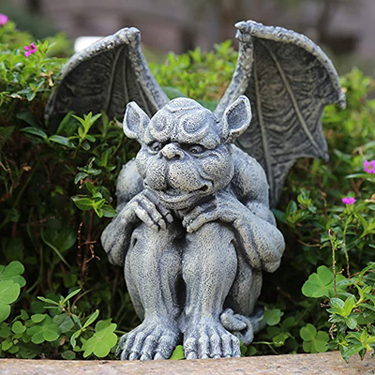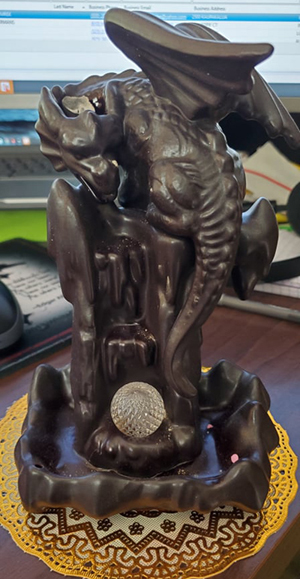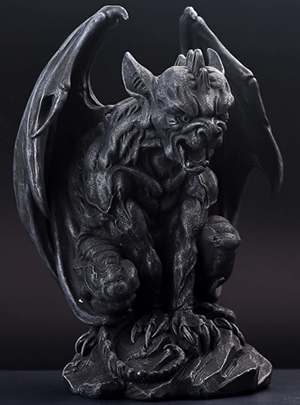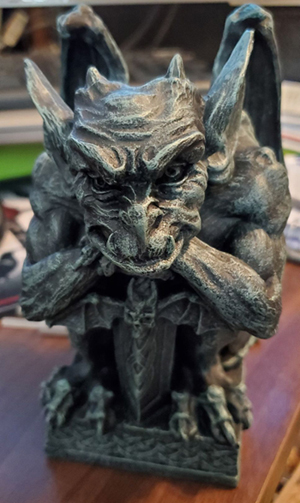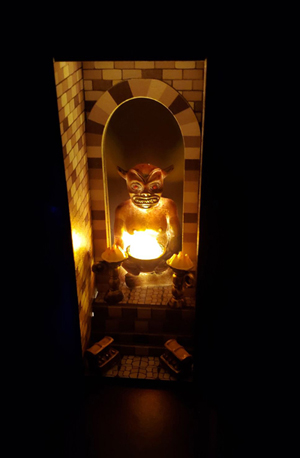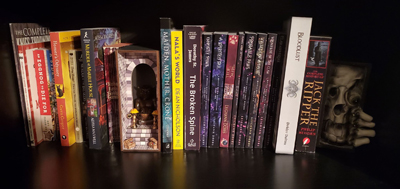 Per Wikipedia:
In architecture, and specifically in Gothic architecture, a gargoyle is a carved or formed grotesque with a spout designed to convey water from a roof and away from the side of a building, thereby preventing rainwater from running down masonry walls and eroding the mortar between. In the Catholic church, the primary use of the gargoyle was to illustrate evil through the form of the gargoyle.

St. Bernard of Clairvaux was famous for speaking out out against gargoyles carved on the walls of his monastery's cloister: "What are these fantastic monsters doing in the cloisters before the eyes of the brothers as they read? What is the meaning of these unclean monkeys, these strange savage lions and monsters? To what purpose are here placed these creatures, half beast, half man or these spotted tigers? I see several bodies with one head and several heads with one body. Here is a quadrupled with a serpent's head; there a fish with a quadrupled's head; then again an animal: half horse, half goat . . . Surely, if we do not blush for such absurdities, we should at least regret what we have spent on them."
On the flipside in other lore, I've read that gargoyles were placed on churches as part of the design to ward off evil forces. The television series Charmed once depicted gargoyles as warding off evil. When they sensed the presence of wickedness, they would become animated and screech to harm the evil near them.
Naturally, I prefer the myth where gargoyles ward off evil.

Tags: Photos & Other Images